Do your tires need to be rotated? Rotating your tires ensures even wear on your tires, maximizing the lifespan of your tires. At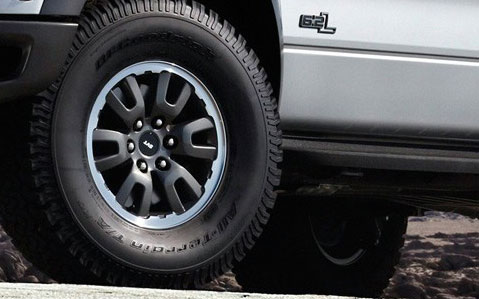 Damerow Ford, our certified technicians will help you get the most out of your tires.

We offer additional tire services such as monitoring tire pressure and replacing pressure monitor sensors. If you're preparing for the winter months, schedule an appointment for our technicians to install winter tires, snow tires, or chains and studs.
Looking for a new set of Ford tires? Order parts from our website, or call our parts department directly at (855) 545-0555.