Brakes are vital to keeping you safe on the road. At Damerow Ford, our certified technicians will take a look at your rotors, calipers, and brake pads to diagnose any issue that may be hindering your brakes' functionality.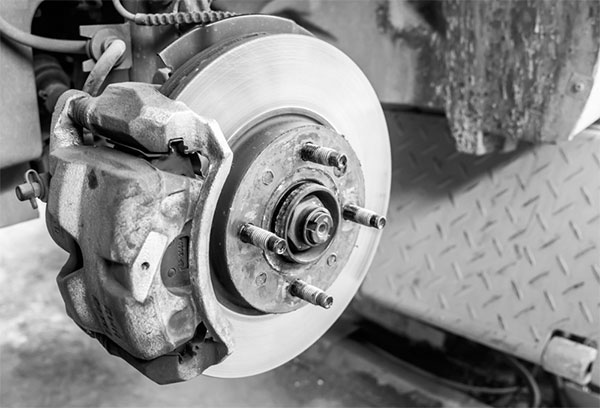 Even if your brakes are in good working order, it's a good idea to have a professional inspect your brakes a few times a year. Find peace of mind with a brake inspection - our service professionals will examine the wear and tear on your brake pads and provide you with an estimation of how long they can be expected to hold up.
Want to order brake parts? If you already know what replacement parts are needed for your vehicle, submit an order parts request on our website, or call our parts department directly at (800) 607-0504.